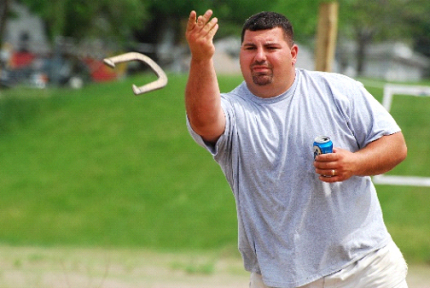 Christoval residents like being on the winning side of sports. City Park game courts will provide the chance to compete at games to play (and win?) while connecting with others.

That's because no matter the type of game you prefer you'll find options to try. Whether you're with a group or by yourself chances are you'll find an activity to enjoy and someone to play.

Jump in the game by helping fund a game court…like volleyball, horseshoes, 9-square or GaGa…or one that reflects your desire to play.