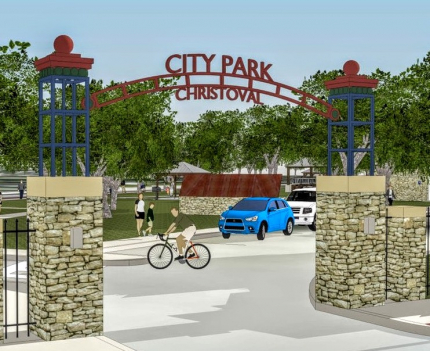 Giving City Park Christoval a face-lift will help shape residents' perceptions of the community with an entrance that introduces guests to the space inside and hope for things to come.

Just as a park is a tangible reflection of the quality of life in the community, its' entrance is a symbol of progress and of the enjoyment residents can expect once inside. Helping fund a welcoming entrance ensures residents know the park as a gathering place for all…an indicator of a forward-thinking community.

Help break ground on a welcoming City Park entrance by making a donation today!