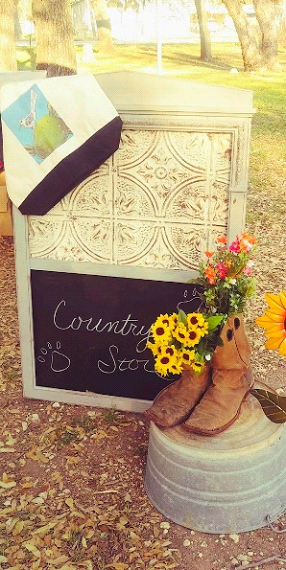 Permanent vendor spaces feature electrical hook-ups and easy access to the Entertainment Pavilion, drinking fountains, and restrooms.
Let the shopping begin! Get ready for a renewal of Toe Nail Trail days and other events for vendors to sell goods straight off the vine of freshly-made crafts and homegrown produce. Permanent spaces will offer roughly 100 square feet and, when needed, additional booths will be roped off just a few feet away.
Help bring back the good ol' days of community festivals and fair days by making a donation today!