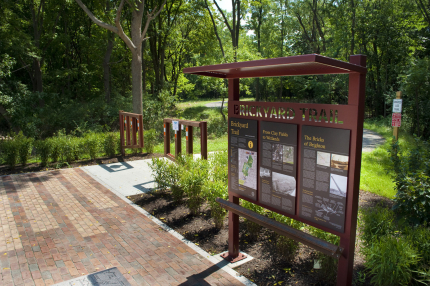 The ¼ mile multi-use trail and border fencing around the perimeter of City Park will provide safe and healthy opportunities for walking, running and connecting with neighbors.

Having easy access to a trail improves not only physical fitness, but also better mental health, increased community connection, and improved quality of life. This trail will be fenced around the perimeter of the park. Meet your walking buddy and in four laps your mile a day is done!

Whether you are a speed walker or a casual stroller, your financial sponsorship of the walking trail will be a medal winner for the community.